Gift shopping should be easy, but usually its frustrating and not fun.

That's why we created Gear Fanatic, a place to easily find gifts for you and your loved ones.

We group our products into areas that people are passionate about and hand-pick quality items from verified suppliers.

Our worry-free, easy gift shopping is a breathe of fresh air :)
Shop Now !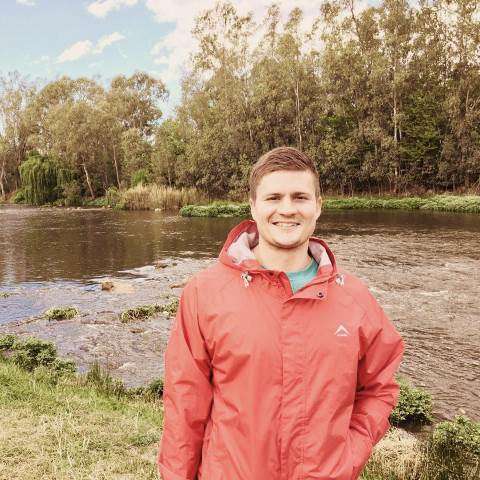 Loyal Husband and Founder

Mining engineer, powered para-glider pilot and coffee lover. You're in good hands. I'm responsible for all the technical stuff, the design of our store and the smooth running of the orders.

As you know, we engineers love to tinker with design, technical details and smooth operations. As they say, trust me, I'm an engineer :)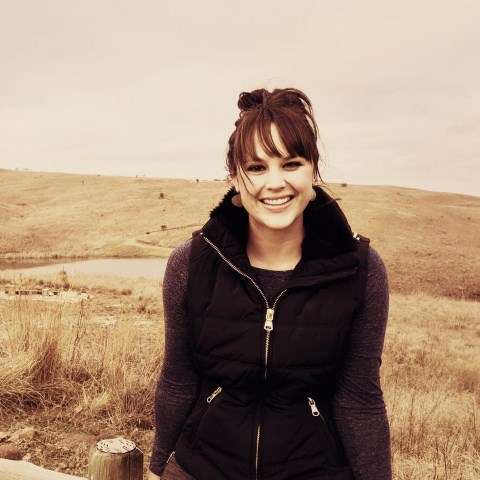 Loving Wife and Co-Founder

I'm fun-loving, wine-loving shopaholic. At first I thought, what is my busy husband up to again? Until I realized, he's right, genius! I can't remember how many times I've been stuck when buying gifts?

With our online store, we choose only the best products that we know you will love and will provide you with an easy gift choice.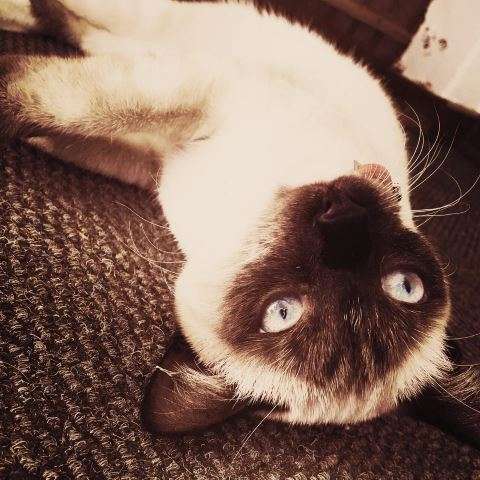 Mommy's Girl and Lady of the House

Ah, mommy's girl, what can I say. When dad is spending his long days at work, I keep mom company. Sleeping on her computer, turning her book pages and biting her toes are some of the ways I keep her busy.

I help with the testing and approval of cat toys. Click the button below to see my approved cat toys :)



We would love to here from you!
Contact us by using the red circle located at the bottom left of the page.
Please leave us any suggestions or compliments :)